BEER AND FOOD TO GO!
Hours: Monday – Sunday  9 a.m.-8 p.m.
Call 269-781-9940 ext. 2 to place your order!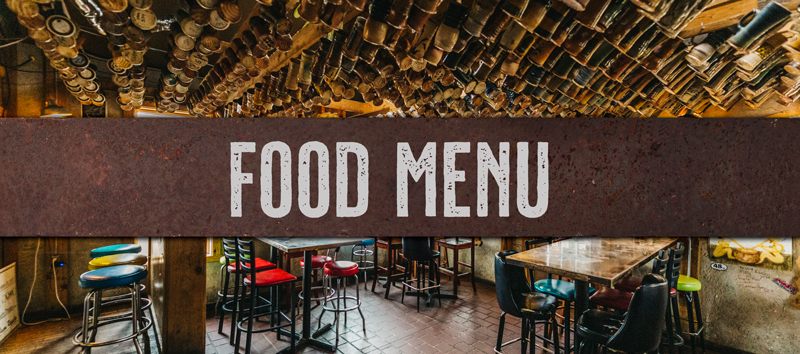 Please call ahead. Curbside pick up available. We will be following strict safety standards keeping both our customers and coworkers safe and sound. One entrance-One exit, and state mandated social distancing standards. Looking forward to sharing some beers and food with everyone! Cheers!
Trust us with any of your to go beer needs! Join us in the Commons Market (limit 5 people at a time) to pick up beer for home or let us run it out to your car. We want to assure you that we are taking all precautions and following all mandated orders. We are all in this together and will come out stronger than we have ever been before! Prices in store may vary depending on weekly specials.